Logging in to KDealer with your User ID and Password will allow you to access your dashboard. You can see the following options on the dashboard:

My Draft Cases: These are cases you have created and are in Draft status but have not yet been submitted to Kia.
My Open Cases: The number of cases you have submitted and are working on or waiting for your action.
Dealer Open Cases: The number of cases that your company has received from all users. By clicking on the count, you will see a detailed list of relevant cases.
How To Handle The Case Details?
Creating a Case
Create a new case by clicking on the "New Case" link located near the top of the header bar. Next, if the case is related to a vehicle, enter the complete 17-digit VIN and click "Validate." Click "No" if the case does not relate to a vehicle.
Select the Category after the VIN has been validated. Select the Components option under "Prior Warranty Authorization.".
By entering a keyword in the text box and clicking "More Information," you can find out whether KGIS has a solution for the issue by selecting "Repair Assistance" or "Quality Review."
Additionally, you can check whether another case has been filed for the same vehicle. Then click "Create Case" and proceed to the next page.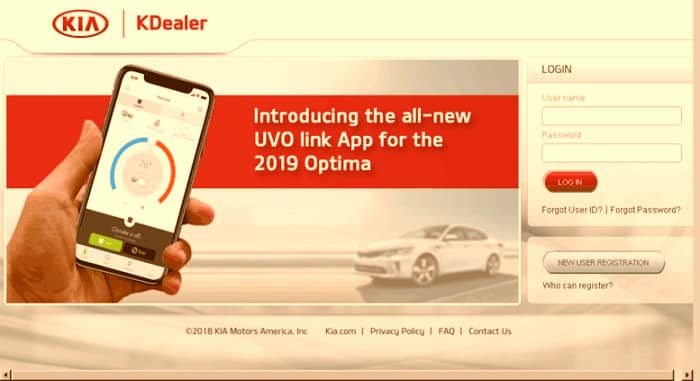 Case Search
There is a magnifying glass icon next to the "New Case" option in the header bar when you want to search for a case.
To open the search fields, click on the magnifying glass.
If you prefer, you can search for Consumer Affairs (CA) cases or Techline cases. Select "Techline" as the Case Type if you want to search Techline cases.
The "Opened Since*" (mandatory field) must be completed by clicking on the calendar icon and selecting the approximate date at which the old case was first opened.
In order to locate a case that doesn't belong to you, you will have to enter the VIN.
Choose "Consumer Affairs" as the Case Type to search for Consumer Affairs (CA) cases.